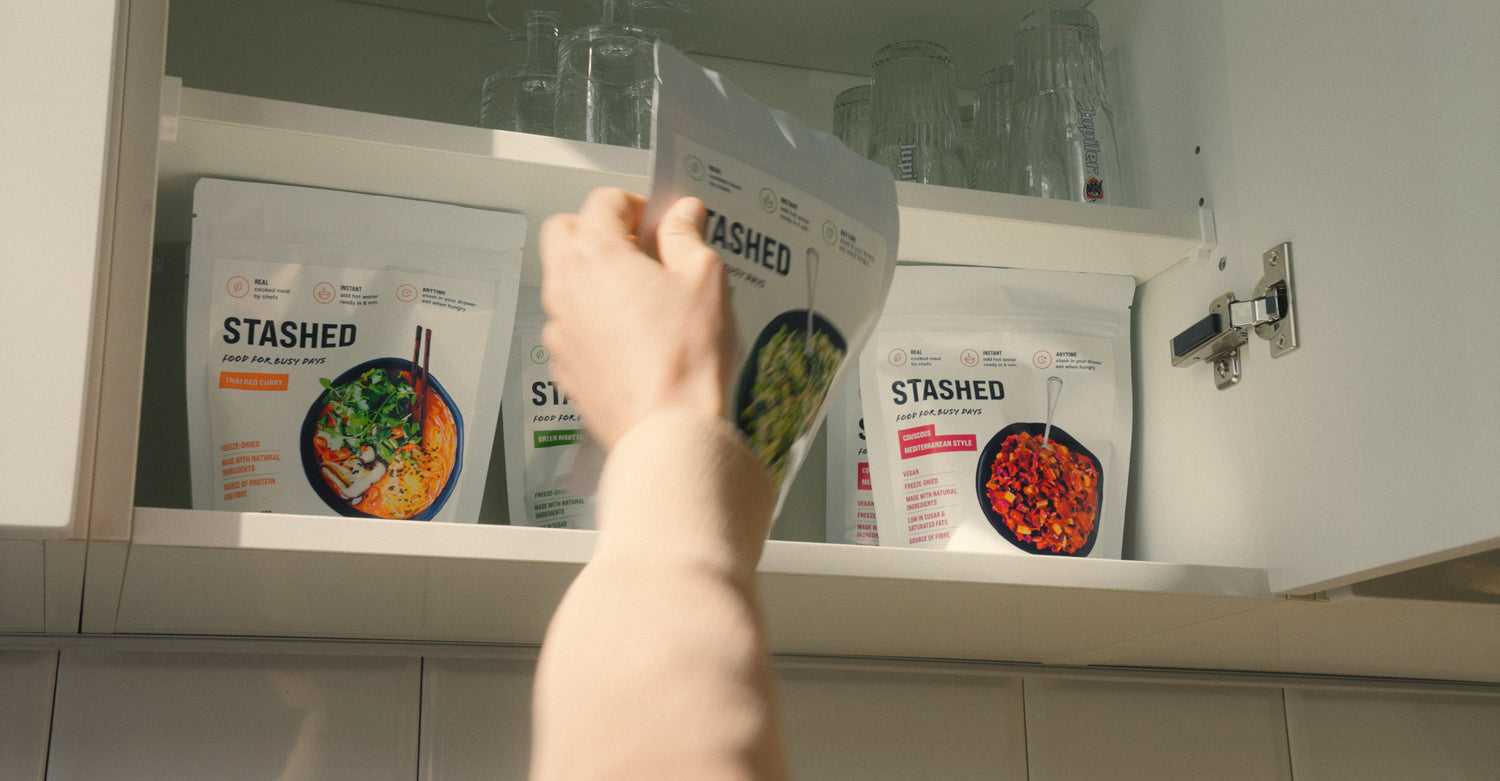 CREATED BY CHEFS:
"Tasty, Nutritious and Convenient!Our house chefs are cooking up a storm to bring you instant meals that are finger-licking good.We work with the best in the business to make sure every meal is packed with flavor and nutrition.
REAL FOOD, REAL FRESH:
Simplify your mealtime with our freeze-dried meals. No more deciphering long lists of ingredients, our meals are made with only with real ingredients for optimal nutrition and taste. And the best part? We don't use any preservatives or artificial flavors. Just add water and enjoy a fresh, home-cooked meal in no time.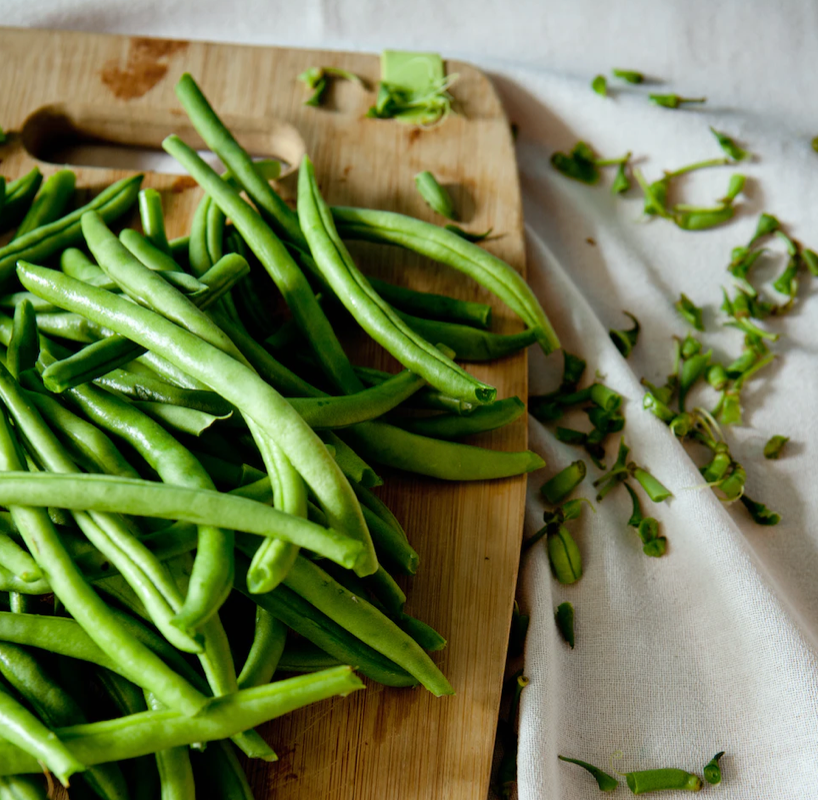 WHY IS FREEZE-DRIED HEALTHIER?
It's the best preservation technique known to man! It not only keeps your food fresh for longer, but it also preserves taste and all the important vitamins and nutrients.